Merry Christmas and a happy New Year to you and yours.
Thank you for this past year, as you were instrumental in the furthering The Gospelthrough the Ministry God put before us.
Thank you for the prayers. Prayers are never a last resort, but the launching pad to our joining in Gods call for us.
Thank you for the monthly interactions and responses. I know we are all so busy, but often we talk ourselves into thinking we are actually busier than we are.
In Christ, there is exactly enough time, as every moment is ordained by God Himself, for us to be present and walk in His peace. (Easier said than done).
But you responses, suggestions and even requests have been an encouragement.
Thank you for the financial support, as none of this would be possible did people not trust and understand what it takes to accomplish such.
MISSIONS MARRIAGES MINISTRY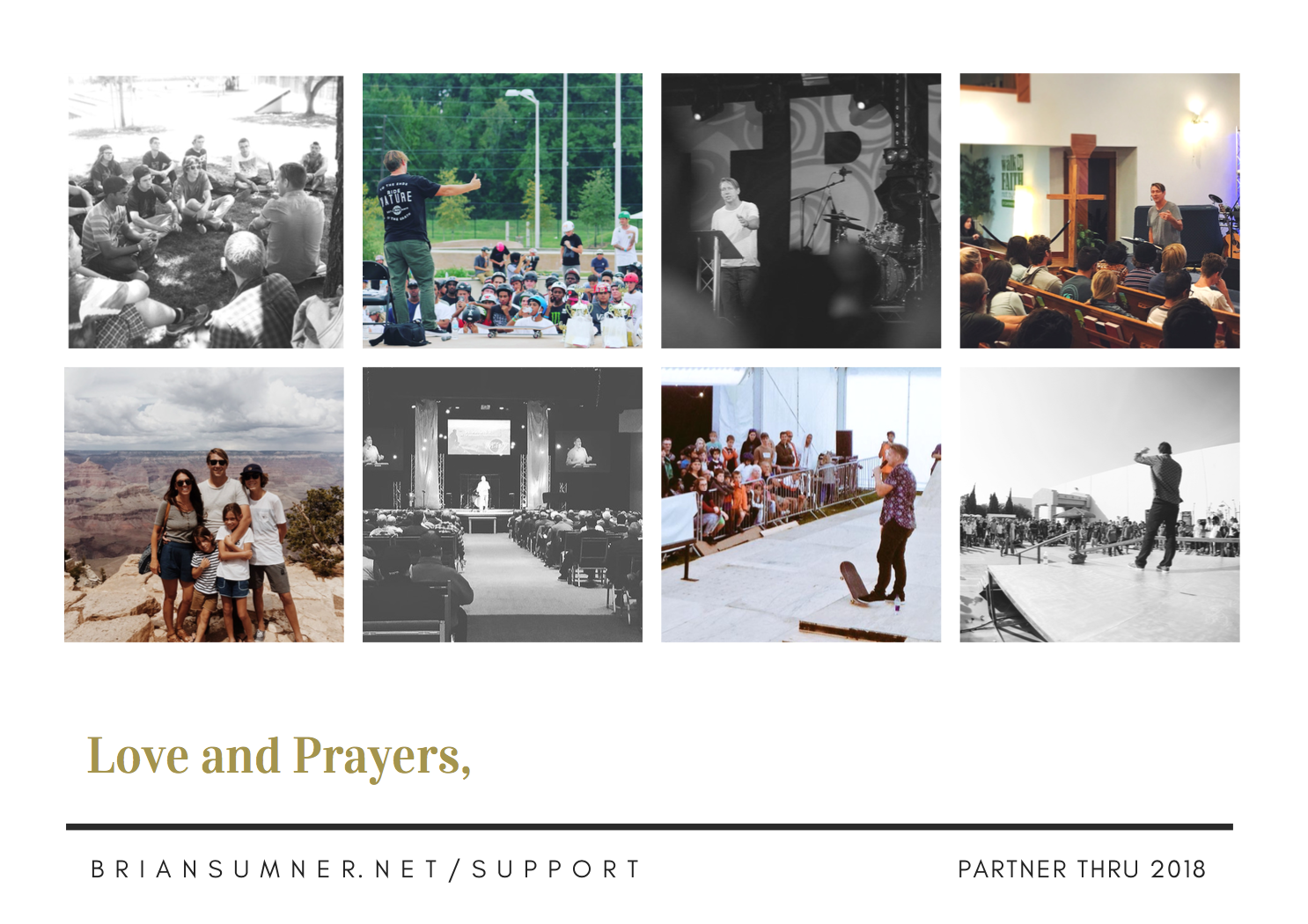 If you still would like to give your end of year tax deductible gift, or become a monthly partner please click below!
Our next Newsletter will have our 2018 upcoming Ministry dates.
Thank you for your prayers, and support.
For all messages speaking requests or concerns email through the site.
Godbless! †